Vision, Passion, and Perseverance = Success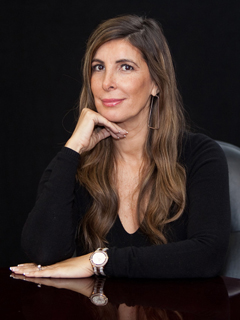 River Plate, Inc. was born in July of 1992 as a family owned messaging trucking company though out southern California. Back then the company was called River Plate Trucking. As the years went by our customers demanded more than just transportation, so we listened… We opened up a warehouse for the customers to store their product, and gave an option to do cross docking.
Years down the road it became a Corporation and the C.E.O and founder of the company saw the need to add a pick and pack department, just when the e-commerce business was starting to grow at a very fast pace, that also brought along the assembly department, and all of this business came from River Plate, Inc. existing customers. back then we had no website, every customers that came to our facility was referred from other customers. River Plate, Inc. turned into what was before just a logistics company to a fulfillment house.
To make this story short, here we are a full Fulfillment Center, that was created from our existing clientele.
Hard work pays off, we love all of our clients and our clients love us. Feel free to ask for references, and ask our customers what is River Plate, Inc. all about.
Request A Quote
A representative will contact you to discuss your fulfillment needs.
Why Choose Us?
World Class Customer Service
In Business Since 1992
Same Day Order Shipping
Real-Time Inventory Management
Dedicated Account Manager
Competitive Shipping Rates
We Handle Your Returns
Customized Fulfillment Solutions
Merchandise Quality Control